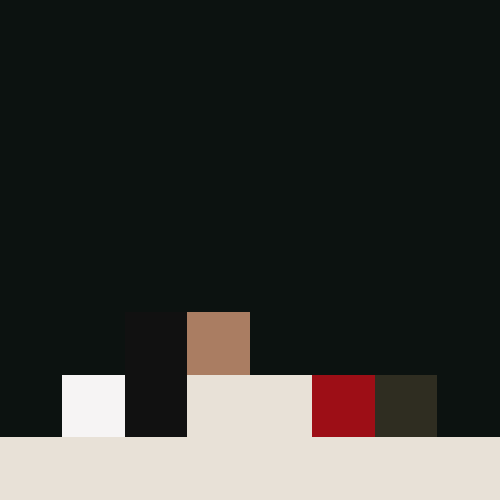 2n6
5 days ago
Banner traps are really, really annoying. U can almost find it everywhere which is a non peacefull, fort town. Its basically ganks, right next to wilderness, with only 1 block apart from wilderness. U cant place the banner more further than 15-16 blocks i believe. This could be changed with 2 options i believe:
1) Make it so players can place the banner, maximum 20-22 blocks away from claims, basically add one more chunk, so its not too easy to get trapped, while just capping the banner.
2) Ban traps from right outside claims, players who make these traps, they know very well that it will be really easy to trap people in it. Since the banner is only 15-16 blocks away from the traps. Basically, ban traps from the outside line of chunks of the claims, where banner placement is possible.